"It is a decision we definitely regret"
Peter and Nicole recently moved from Brooklyn, NY into their forever home in the coveted Mount Airy section of Philadelphia. They fell in love with the home the minute they walked in, knowing other buyers would have the same feelings. In order to be competitive and make their offer stand out to the seller, they elected to waive the traditional home inspection – a decision they would quickly realize was based on pure emotion and not in their best interest financially. "We thought it was the perfect start, but we do have a few regrets," Nicole laments.
"We elected to have a 'walk-and-talk' inspection with a guy instead of the traditional full home inspection," said Peter. "It's a decision we definitely regret." Since purchasing their home, they've discovered some extensive plumbing issues so far totalling over $5,000. "I doubt a home inspector who did a full inspection would have missed this."
Buyers Remorse and Hidden Expenses
Peter and Nicole are not alone. According to CNBC, 64% of millennials have regrets about buying their home in 2021. Among all homeowners, including millennials, the most common regret is underestimating the cost of maintenance and other hidden expenses associated with buying and owning a home. 
"This is one of the most unique seller's markets we've ever seen," says Berkshire Hathaway RealtorⓇ Shelle Devine. "Prices are sky-high, there are a ton of competitive offers and a lot of homebuyers are pressured into making moves they don't usually make."
Are "Walk-and-Talk" inspections the answer?
Consultation inspections, aka "walk-and-talk" inspections are shortened inspections, reduced to typically 30 minutes to an hour. They conveniently fit into the allotted time typically reserved for a buyer's property tour. A home inspection report is not provided. Instead, the inspection is cursory and observations are verbally discussed. 
"Consultation inspections are not in the best interest of the home buyer," says Chase Millard, President of ValueGuard Inspections. "A home is the single greatest investment most of us will make. It is the foundation of our everyday life, our safe place where we raise our families and make lasting memories. Waiving the home inspection or relying on a 'walk-and-talk' inspection is a huge gamble – a financial risk, a personal safety risk, and an often regrettable gamble." ValueGuard has taken a strong stand against "walk-and-talk" inspections and will not offer them as a service. Millard goes on to say he believes "walk-and-talk" inspections "lead to clients purchasing properties with significant deficiencies."
American Society of Home Inspectors (ASHI) President Bruce Barker has similar concerns. "Home buyers should understand that when they waive the home inspection, they assume the risk of incurring significant costs to repair defects that might have been discovered during a home inspection."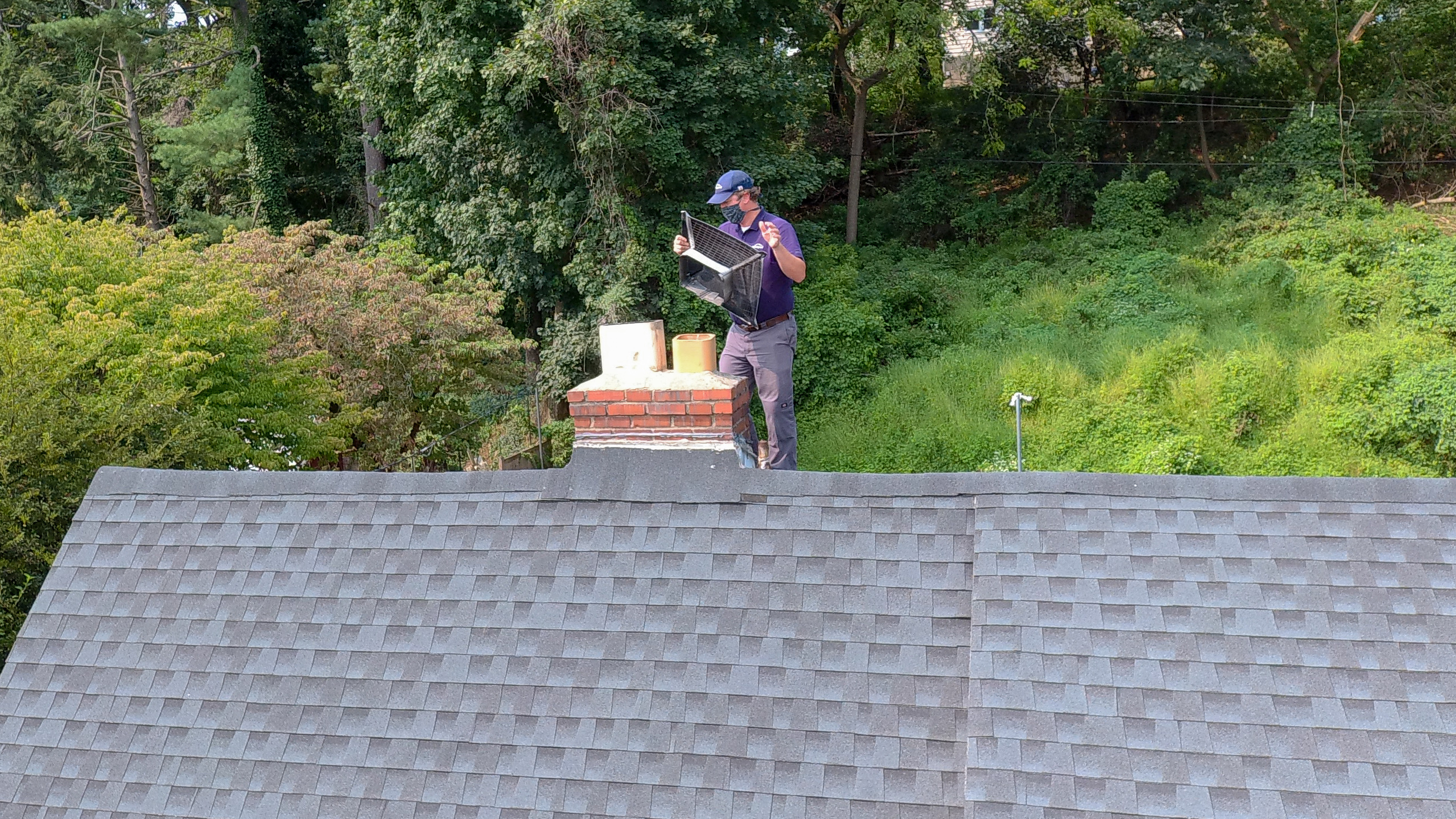 "I highly recommend a full home inspection report"
Many real estate agents agree: "I highly recommend a full home inspection report for informational purposes before buying a home," says Philadelphia area Compass agent  Shareeka Mack. "It doesn't make sense to do anything else." 
After shelling out thousands of dollars on repairs, Peter and Nicole are now convinced that they'll need to get a home inspection after all. "I don't recommend a 'walk-and-talk' inspection. You can miss out on something important by being distracted by the conversation. Missing out on a major issue can really bite you in the…well, you know the rest."
Author: Nathan Wilson
ValueGuard Home Inspections
Philadelphia, Pennsylvania
215-860-3150
www.valueguardinspections.com