The Whole Team
Jason Liszkiewicz, ACI

Certified Home Inspector
ASHI Certified Inspector (ACI)
ASHI Member #262404
Philadelphia Home Inspectors License #52046
Pennsylvania Compliant Home Inspector
Inspecting:
Philadelphia
Bucks County
Chester County
Delaware County
Montgomery County
More about Jason.
Jason Liszkiewicz is an experienced, accredited American Society of Home Inspectors (ASHI®) Certified home inspector. He's inspected a wide variety of homes throughout Southeastern Pennsylvania and the City of Philadelphia. Jason's inquisitiveness, interest in meeting new people, and focused work ethic led him to home inspection. His view is that the home is one of the most important aspects to human life, and it's an honor to inspect the places people call home.
Jason's varied background and exceptional attention to detail are an asset to buyers seeking a thorough home inspection. His earlier professions have included carpentry, construction and floor installation. Jason also taught English in China and Taiwan; and has authored a UNESCO report on the governance of water. He has lived in six states and traveled to ten countries before settling in South Philadelphia.
Jason is always eager to share his building science knowledge with people who want to learn more about their new homes.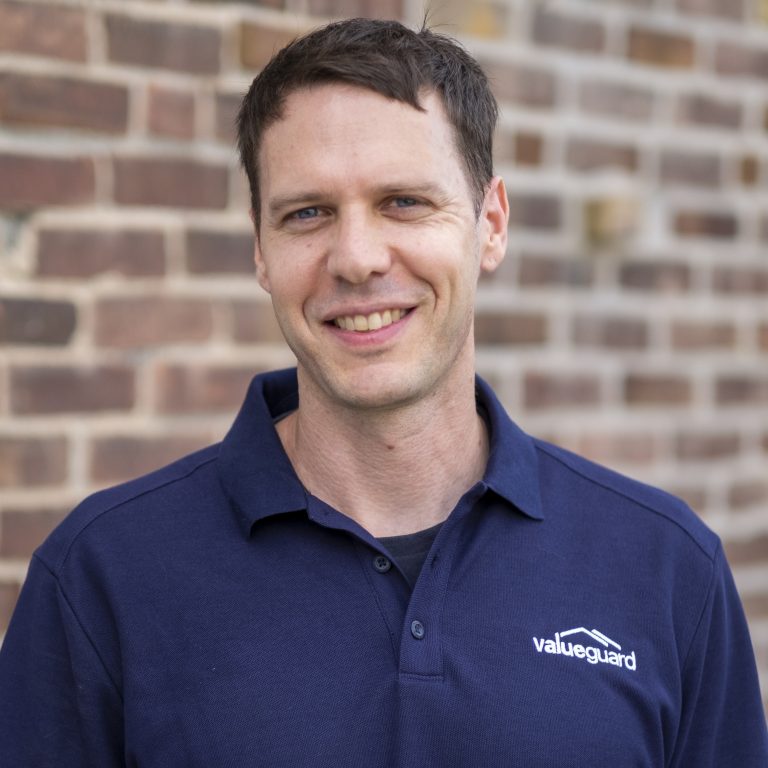 Jason's

Testimonials
I have nothing but good things to say about Jason. Will definitely recommend you to friends and family members looking for home inspectors and will use you again when we buy our next home. The only trouble we had was with the homeowner, and the inspector kept his cool the entire time and was able to get the job done!

E. Kwiecinski

Phoenixville, PA
Jason Liszkiewicz is the most awesome inspector! We actually used him twice because our first house fell through thanks to Value Guard awesome catches on the radon!! Jason is so thorough and doesn't miss anything I feel fully confident in the reports he gives. He is very friendly and gets the job done I HIGHLY RECOMMEND HIM!!!!!

Kristin S

Woodlyn, PA
Fantastic service. Called on a Monday. Scheduled the inspection for Tuesday. Had a finished, thorough (74 page) report on Wednesday. My contact person even gave me the inspector's cell so I could ask questions. Jason patiently answered all my questions and gave insights on modifications I could make to the property to make it safer and easier to maintain. They gave great service at an unbeatable price. Very satisfied.

Chris S.

Lansdale, PA
The team was extremely professional and answered all of our questions. Our inspector, Jason, was extremely thorough and happy to educate us on all aspects of the home. We received the full report that evening, with detailed explanations and photos. We will be recommending them to any future home buyers.

Robert B

Philadelphia, PA
Don't regret hiring the wrong company to inspect your home.
Every step of the way, from scheduling to inspection, inspection report delivery and follow up, we strive to make sure you know where you stand with your new home.
We guarantee it!
Read our reviews or contact us today to learn more.
Let's Talk.
Contact us anytime.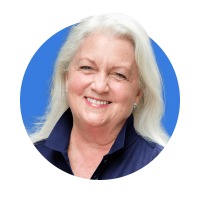 Great Reviews.
Hear what our customers think of us.