The Whole Team
Michael Bluestein, ACI

Master Home Inspector
ASHI Certified Inspector (ACI)
ASHI Member #245027
Philadelphia Home Inspectors License #38446
Pennsylvania Compliant Home Inspector
Certified Residential Thermographer
Inspecting:
Philadelphia
Bucks County
Chester County
Delaware County
Montgomery County
More about Michael.
Mike is an experienced, accredited American Society of Home Inspectors (ASHI®) Certified home inspector with over 15 years of inspection experience. He has performed over 9,000 home inspections in the Greater Philadelphia area since 2004.
Michael Bluestein has previous experience as the owner/operator of a construction company and has extensive expertise in carpentry, plumbing, electrical and HVAC (heating, ventilation & air conditioning). Mike is a highly requested home inspector and develops a tremendous rapport with his clients during the inspection. Mike is licensed to inspect in the City of Philadelphia and is a Pennsylvania State Compliant home inspector.
Mike has a degree in Business Management.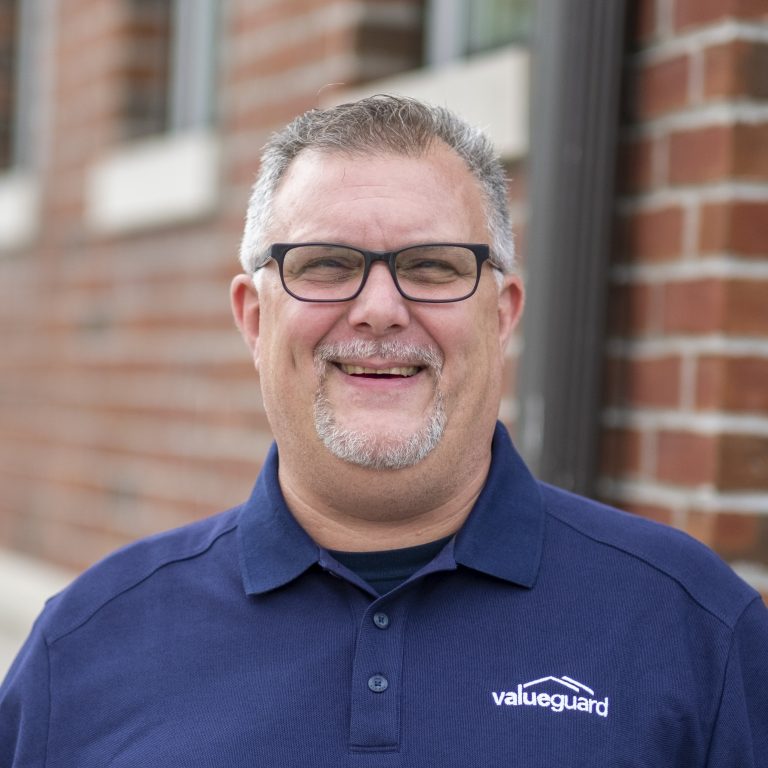 Michael's

Testimonials
Everything was great! Mike was there before we arrived, he walked us through the entire process, step-by-step, stopping along the way to tell us how we can fix certain things ourselves, or how to go about getting a professional to come in to take care of it. Mike took a number of photos of any issues he found, so I'm confident that everything we saw on the inspection made it into the report. Thank you!

C. LaRoche

Abington, PA
Mike arrived for the inspection early and had a list of things to show me before even I walked in the door. He was very professional and most importantly, extremely thorough. Because of his experience as a contractor, he was very knowledgeable about all aspects of the home repairs needed. He was also able to give me a general idea for what I could expect to pay to have these things fixed. The day after the inspection I received his report, which included detailed descriptions of recommended repairs and photos for reference. Mike was great to work with and I had no problem asking him questions along the way. I would absolutely use them again and wouldn't want to purchase another home without having them check it out first.

S. Wolfe

Philadelphia, PA
Mike was very friendly and did a terrific job. Showed me and explained different things to me that I wouldn't have been aware of. I would have full trust in him for anything. I really appreciated his concern and truthfulness with me. Wouldn't hesitate to refer anyone to him. And of course your company, which he represents very well.

S. Cann

Fairless Hills, PA
Mike Bluestein was very thorough and detail oriented. He took the time to explain problem areas, potential problems, as well as routine and preventative maintenance. This house had several issues that would have been tough for me to repair within my budget. Thanks to Mike I didn't purchase a money pit!

F. Schilipf

Langhorne, PA
I choose ValueGuard, because they have great reviews and also they were Military Friendly to my husband and I. The price was Fair and the quality of Work was superb. I appreciated my timely inspector Mike Bluestein. He was knowledgeable, courteous and personable. My husband and I felt very comfortable with Mike. Mike throughly explained the condition of the home we are interested in purchasing. He even suggested company's that could help us as new home buyers improve and maintain or future home. He explained the roof's condition to us and how many years we would have until needing to replace it, which was one of my concerns. Mike is the type of inspector you will feel secure calling back to your house for advice , as a new home buyer my husband and I are grateful and happy we had him as our home inspector. The home owner process is already stressful it was nice to have Mike answer all our questions and put my nerves at ease. Thanks again Mike :)

Danita H

Philadelphia, PA
Don't regret hiring the wrong company to inspect your home.
Every step of the way, from scheduling to inspection, inspection report delivery and follow up, we strive to make sure you know where you stand with your new home.
We guarantee it!
Read our reviews or contact us today to learn more.
Let's Talk.
Contact us anytime.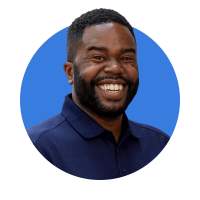 Great Reviews.
Hear what our customers think of us.