The Whole Team
Michael Pistor

Master Home Inspector
ASHI Certified Home Inspector (ACI)
ASHI Member #205765
Philadelphia Home Inspectors License #36562
Pennsylvania Compliant Home Inspector
Licensed Termite Inspector #714322
Certified Residential Thermographer
Inspecting:
Philadelphia
Bucks County
Chester County
Delaware County
Montgomery County
More about Michael P.
Michael Pistor has been an accredited American Society of Home Inspectors (ASHI®) Certified home inspector for 19 years. He has performed over 5,500 residential and commercial inspections throughout the City of Philadelphia and Southeastern Pennsylvania. He holds a home inspection license in the City of Philadelphia and is a Pennsylvania State Compliant home inspector
Michael Pistor has extensive professional experience in residential construction and remodeling. He has completed continuing education coursework in many areas, including Ventilation and Combustion Air, Chimneys and Venting, Manufactured and Modular Buildings Practices and Residential Plan Review. Mike is highly respected throughout the industry for his vast experience and thorough inspections and is an excellent communicator with new home buyers.
Mike has a BS Degree, and enjoys biking, gardening and cooking with his home-grown hot pepper sauce!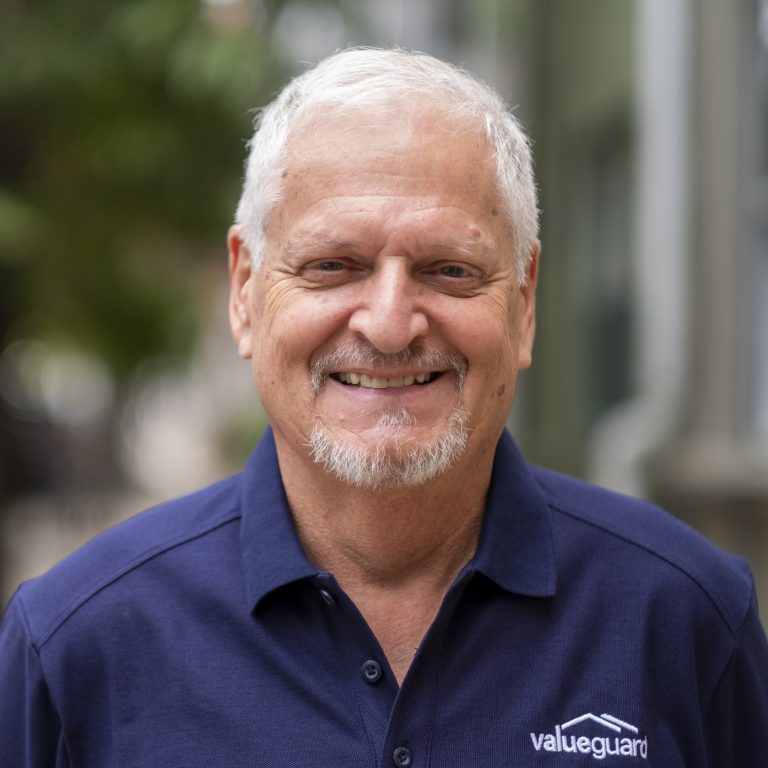 Michael P's

Testimonials
Mike Pistor is terrific. My agent complained that he took longer than other inspectors she's worked with, which was A-OK by me. He was knowledgeable, solicitous, and couldn't have been more professional, so I was comfortable that the inspection was as thorough as possible.

J.S

Philadelphia, PA
I had a great experience with Mike. He was very thorough and explained what he was looking for, why it was important, and lots of great tips for maintenance. He was fifteen minutes late for the appointment, but this was due to a traffic accident. He called to let me know of the delay, and was very courteous. I felt the report was very thorough and included the most important information needed as well as a lot of useful information any homeowner would need in caring for their new home.

J. Reyes

Philadelphia, PA
This was the second time Mike Pistor inspected a house for us. We specifically requested him since we had a good experience the first time. The first time he uncovered defects which caused us to pull out of the sale. This time he did a thorough job and found some problems that made us aware of what needed to be done before move in. We did buy the house. Mike does a great job!

S. Davis

Philadelphia, PA
Who knew an inspection could actually be educational and (somewhat) fun?? Mike Pistor was fabulous, explained every step of the way, and had our inspection report to us after a short wait. He also was available for a follow up questions. Greatly appreciated his time and expertise!

Kris S.

Philadelphia, PA
Mike Pistor was simply great. A true professional

R. Vieira

Philadelphia, PA
My realtor engaged ValueGuard to conduct an inspection of the apartment. Master Home Inspector Mike Pistor did an excellent job reviewing existing conditions. He did not embellish conditions that needed attention but definitely called them out as flaws to be addressed. Things that appeared satisfactory were identified as such. In all, he provided a report that covered the bases needing to be covered, and provided me peace of mind and a clear road map for things to be addressed, some more urgent than others. I highly recommend using ValueGuard and Mike Pistor if you need a home inspection.

Diane A

Philadelphia, PA
Don't regret hiring the wrong company to inspect your home.
Every step of the way, from scheduling to inspection, inspection report delivery and follow up, we strive to make sure you know where you stand with your new home.
We guarantee it!
Read our reviews or contact us today to learn more.
Let's Talk.
Contact us anytime.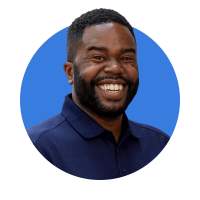 Great Reviews.
Hear what our customers think of us.