Wynnewood Home Inspections by ValueGuard.
Local Experience Matters.
Consider us your local Wynnewood home inspection team. We're ready to provide you the knowledge and confidence to purchase your new Wynnewood home.
Unbiased Reporting.
We tell it like it is! You deserve to know so we inspect your home with ONLY your interests in mind.
Reports Delivered Next Business Day.
Single-family home inspection reports delivered by email the next business day.
Clear & Photo-Rich Reporting.
Actionable home inspection reports containing the detail and recommendations you deserve. Everything is photographed. You see what we see.
Radon & Termite Inspections.
Certified Radon and Termite inspectors are available to provide you that extra confidence when necessary.
Satisfaction Guarantee.
Don't regret hiring the wrong company to inspect your home. Our promise is simple. We will make you a more confident Wynnewood homebuyer – guaranteed.
Uncover Confidence
with your next
Home Inspection.
See Things Differently.
Eliminate Surprises.
Support You Deserve.
See Why We're Better
Our experience with ValueGuard was amazing. Everyone that we dealt with was so accommodating and our inspector was very knowledgeable and thorough. Buying our first home was a milestone for us, and having ValueGuard there to help us with our inspection made it that much easier. We will definitely be recommending them to family and friends in the future!

Michael and Marissa R.

Bryn Mawr, PA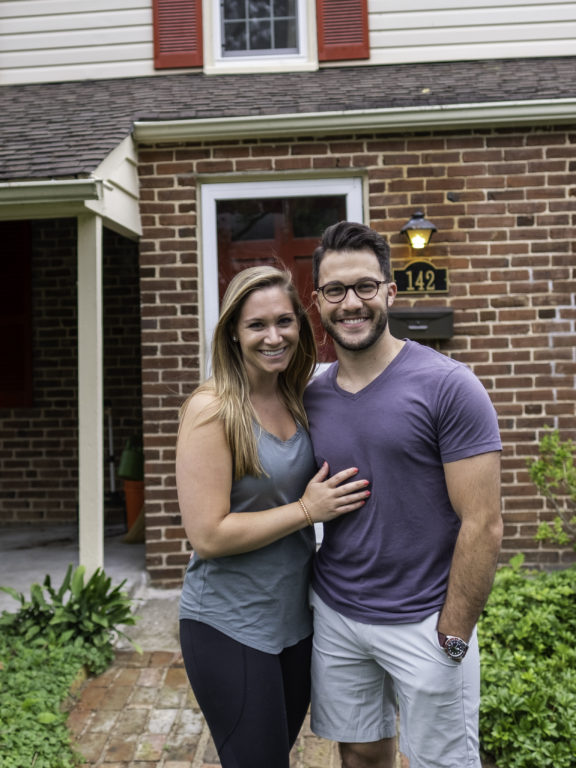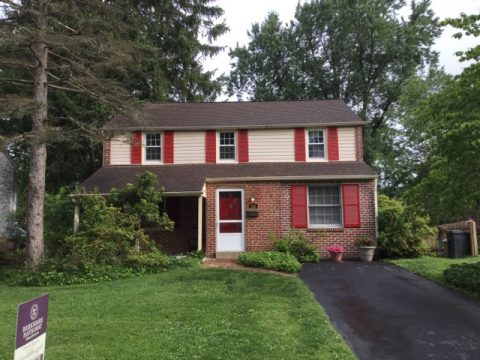 We felt we had to pick a reputable inspection company we could trust. Our Inspector was very professional and took his time to explain everything in detail and answer all our questions. The report was delivered the next day. We had a great experience with ValueGuard. Buying a home has been stressful, but their service and staff made the inspection aspect a breeze.

Mel Van S

Philadelphia, PA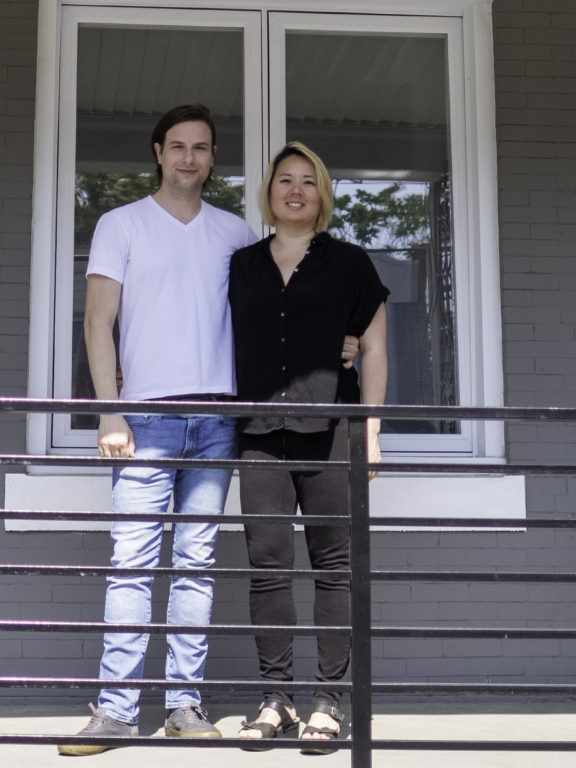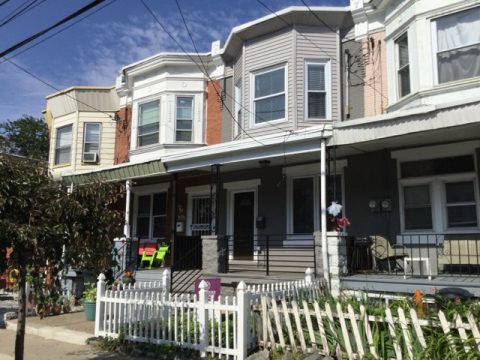 Although an inspection can be extremely stressful during the home buying process, Pete allowed it to be more of a learning experience than a stressful one. He educated us with each part of the home that he was inspecting, teaching my husband and I a little bit about every thing. He is so knowledgeable and it gave us comfort knowing how detailed and thorough he was at his job. Would 1000% recommend to any one who is purchasing a home and in need of an inspection!

Natalie E

Ivyland, PA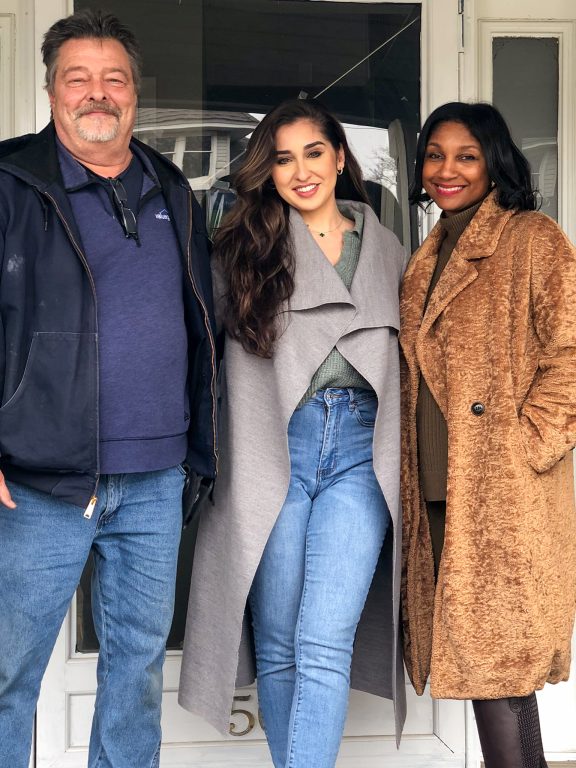 Our Team
Buying a home can be stressful. Choosing a home inspector shouldn't be.
We understand the anxiety and stress that comes with buying a new home. Hiring an inexperienced home inspector can leave you vulnerable to costly defects, poor advice and unnecessary delays. Our inspection professionals are the very best. Selected based on experience and reputation. All have completed rigorous testing, training and continuing education.
Meet Our Team
Don't regret hiring the wrong company to inspect your home.
Every step of the way, from scheduling to inspection, inspection report delivery and follow up, we strive to make sure you know where you stand with your new home.
We guarantee it!
Read our reviews or contact us today to learn more.
Let's Talk.
Contact us anytime.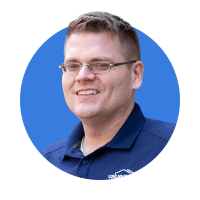 Great Reviews.
Hear what our customers think of us.