Clear. Concise. Reporting.
Our home inspection reports are designed with you in mind.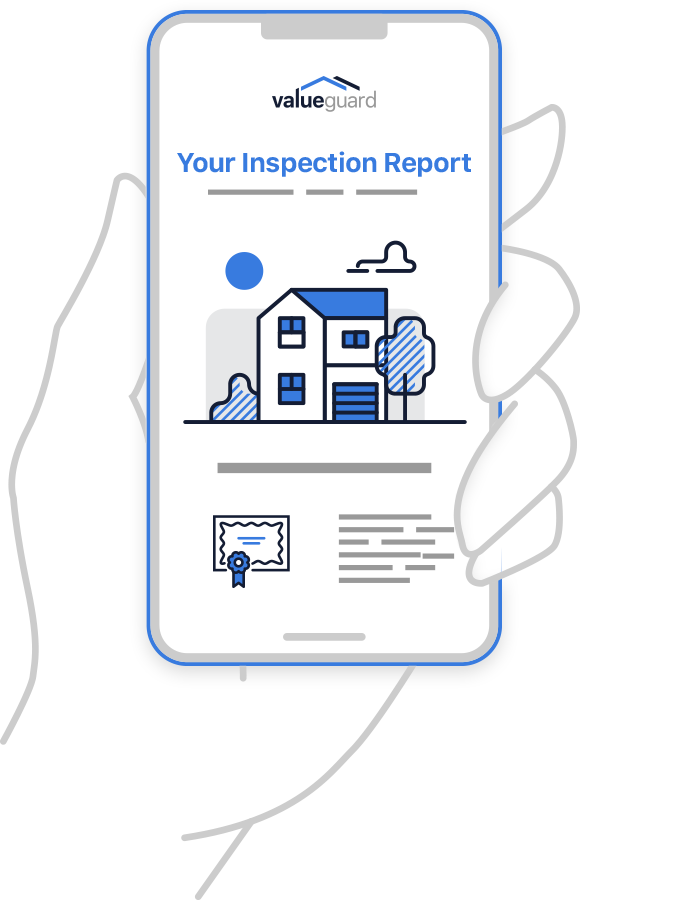 Photo Rich Reports
Relevant photos accompany our findings. You see what we see!
Actionable
Defects and vital information clearly summarized allowing you to move forward with confidence.
Benchmark Reporting
Each space, system and component are methodically inspected the same way, every time. Nothing is overlooked.
Next Day Delivery
Nearly all home inspection reports are delivered by email the next business day. Maximizing your decision time.