Choosing an inspector based solely on price is a risky proposition.
Home inspections starting at $299.
It's tempting to hire the least expensive home inspector
We get it, but we also understand the risk.The few bucks you save now may cost you big time down the road if your inexperienced home inspector misses something.
Learn More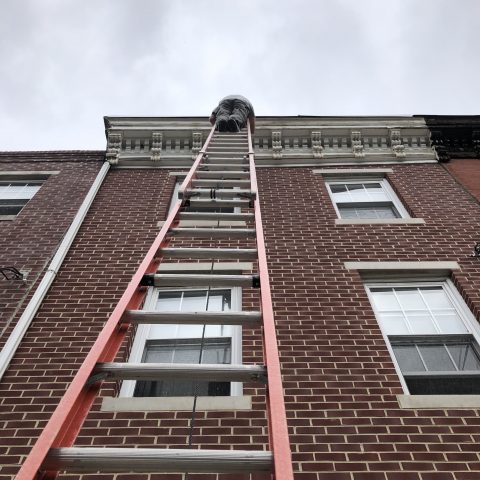 Exclusive Home Inspection Reporting.
Photo Rich Reports
Relevant photos accompany our findings. You see what we see!
Actionable
Defects and vital information clearly summarized allowing you to move forward with confidence.
Benchmark Reporting
Each space, system and component are methodically inspected the same way, every time. Nothing is overlooked.
Next Day Delivery
Nearly all home inspection reports are delivered by email the next business day. Maximizing your decision time.
Don't regret hiring the wrong company to inspect your home.
Every step of the way, from scheduling to inspection, inspection report delivery and follow up, we strive to make sure you know where you stand with your new home.
We guarantee it!
Read our reviews or contact us today to learn more.
Let's Talk.
Contact us anytime.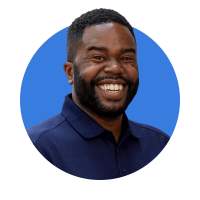 Great Reviews.
Hear what our customers think of us.