The Whole Team
Cory Shalaway

Master Home Inspector
ValueGuard Master Home Inspector
ASHI Certified Inspector (ACI)
ASHI Member #248904
Licensed Termite Inspector #713784
Certified Residential Thermographer
FAA Licensed Drone Pilot
Pennsylvania Compliant Home Inspector
Inspecting:
Bucks County
Chester County
Delaware County
Montgomery County
More about Cory.
Cory Shalaway is a ValueGuard Master Home Inspector and an American Society of Home Inspectors (ASHI®) Certified home inspector with over 9 years of inspection experience. He has performed over 3,000 residential inspections throughout Southeastern Pennsylvania including Bucks, Chester, Montgomery, and Delaware County.
He is fully Pennsylvania State Compliant and has expertise in HVAC (heating, ventilation & air conditioning), plumbing, electrical and wall systems/moisture intrusion.
Cory holds a BS Degree. Cory enjoys rock climbing, hiking, fishing and traveling with his wife and young children.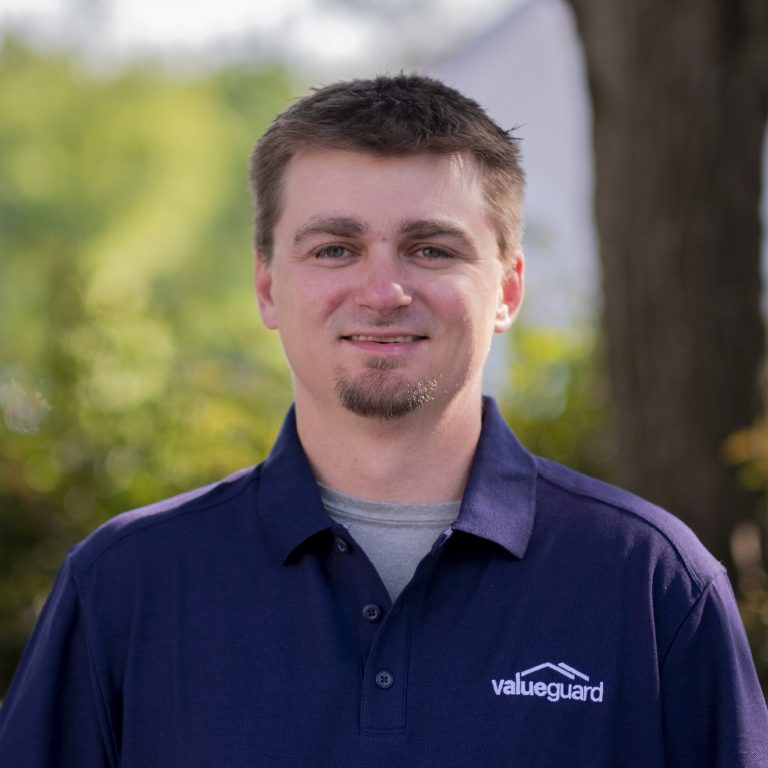 Cory's

Testimonials
Cory was awesome and very patient with my husband & me and explained everything thoroughly and answered all of our questions. He was detail-oriented and really seemed to be looking out for our safety and best interests. Our inspection report was easy-to-read, organized, and full of helpful information. We are really grateful for the education we received from our inspection!

L. Kilheffer

West Chester, PA
I was very happy with Cory Shalaway and feel he helped me enormously in handling the issues with my home as well as future maintenance needs. This experience was hands-down a huge improvement compared to another company I used in the past. Cory was thorough, helpful, courteous, and professional. I have already recommended him on my Facebook page!

D. Bodden

Glen Mills, PA
Our inspector, Cory was great and took the time to explain, in easy to understand terms, every last detail as we went through the house. Furthermore, he made himself available and responded quickly and thoroughly to our follow up questions after the report was issued.

V. Mascherino

Collegeville, PA
We had a lot of people (fathers, a sister and a mom) all at our inspection in and Cory was very tolerant of all our company and my dad said that he had a great time following Cory around for our inspection. Cory was amazing and extremely knowledgeable and thorough! He helped us to feel like we understood our home a little bit better and helped our whole family have fun doing it.

K&A Behringer

Drexel Hill, PA
Very helpful and personable. Cory was great! We totally felt like he was someone who was gonna give it to us straight – the good and the bad.

Miles and Gracy K.

Swarthmore, PA
We knew going in that the house had some issues, but wanted to know the full extent of the work we would need to do. Cory was extremely thorough and honest about what he was finding, so we could be sure that we knew exactly what we were getting into. We had the report in hand the next evening, and the format of the report made it really easy to keep track of all the issues and their severity. All-around a great experience!

Eugenia T.

Swarthmore, PA
Our home inspection done by Cory Shalaway; a total pro and very knowledgeable inspector. He was extremely thorough, unbiased, friendly, even paced and did not rush on any small matter. Great service all around and highly recommended!

Ryan V.

Drexel Hill, PA
Don't regret hiring the wrong company to inspect your home.
Every step of the way, from scheduling to inspection, inspection report delivery and follow up, we strive to make sure you know where you stand with your new home.
We guarantee it!
Read our reviews or contact us today to learn more.
Let's Talk.
Contact us anytime.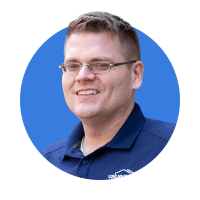 Great Reviews.
Hear what our customers think of us.