The Whole Team
David Bollinger, ACI

Master Home Inspector
ASHI Certified Home Inspector (ACI)
ASHI Member #21055
Philadelphia Home Inspectors License #28139
Pennsylvania Compliant Home Inspector
Certified Residential Thermographer
Inspecting:
Philadelphia
Bucks County
Chester County
Delaware County
Montgomery County
More about David.
Dave Bollinger is a seasoned, experienced Master Home Inspector with over 17 years of home inspection experience and over 5,000 property inspections in the Greater Philadelphia area.
He is an American Society of Home Inspectors (ASHI®) Certified home inspector, fully compliant with all State requirements and licensed to inspect in the City of Philadelphia.
David's inspection services are in very high demand as a result of his many client referrals. He inspects residential and commercial properties in the five counties of Greater Philadelphia, including Chester, Montgomery, Bucks, Philadelphia and Delaware Counties.
David is the proud father of a son and daughter.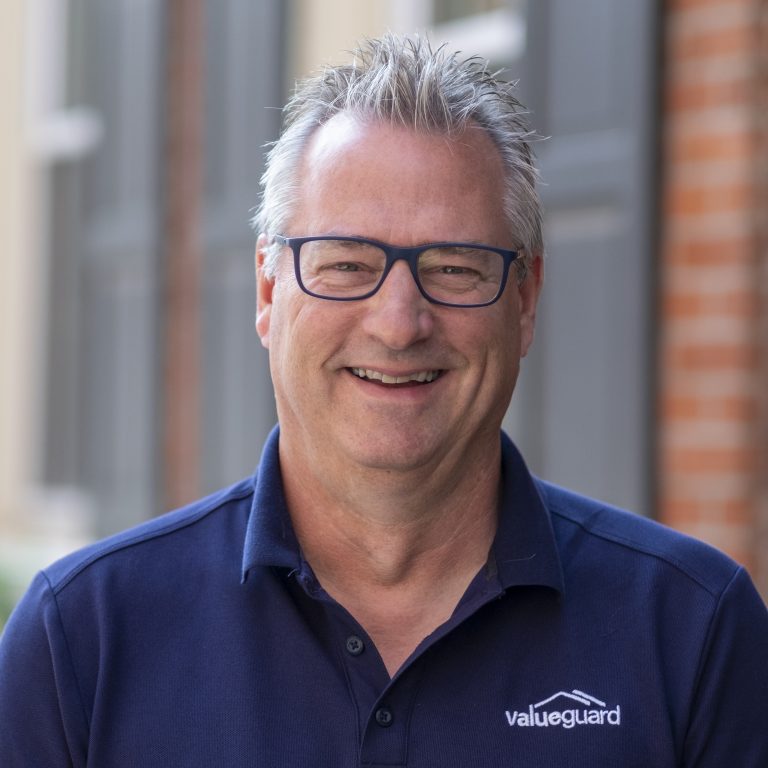 David's

Testimonials
David Bollinger is worth his weight in gold. If you're buying a house in Philadelphia, this is the guy you want on your side. He is incredibly thorough to the point where he will find things it takes others 3-4 visits (if ever) to notice. He goes out of his way to explain the process behind the repairs he suggests. Beyond that, he is an incredibly helpful person to discuss your future purchase with because he understands every aspect of home maintenance. You will leave your inspection with confidence that you understand the weakness in your potential purchase and the battles that are worth fighting in your negotiation. David has respectfully and professionally saved me from one disastrous potential purchase and guided me through another. None of my friends and family will purchase a house without his inspection.

Amanda P.

Philadelphia, PA
As a second-time homebuyer, I can tell the difference between how much more effort into the inspection. Dave was fantastic and answered my questions as we went through the home for about 3 hours.

J.Z.

Philadelphia, PA
Dave was excellent- thorough and extremely knowledgeable. He takes great pride in his work, and it's evident. He was patient and personable, not seeming to mind taking the extra time to include me or to discuss/explain his findings. He helped to remove a lot of the guesswork associated with buying an older home. By the time he finished the inspection, I had a hard time believing I had only met the guy just a few hours earlier. Most importantly, I felt confident putting my trust in him.

Michael K

Honey Brook, PA
Extremely thorough and great at explaining things to someone without his expertise.

Charles G

Havertown, PA
David was great help, he explained everything in detail and made sure he inspected everything with accuracy. He is a very smart guy and knows what he is doing.

Jose C

Avondale, PA
Don't regret hiring the wrong company to inspect your home.
Every step of the way, from scheduling to inspection, inspection report delivery and follow up, we strive to make sure you know where you stand with your new home.
We guarantee it!
Read our reviews or contact us today to learn more.
Let's Talk.
Contact us anytime.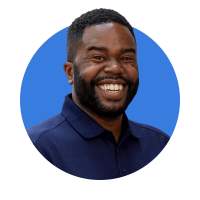 Great Reviews.
Hear what our customers think of us.