More about Jim.
Jim is an experienced Client Services professional with over 12 years of dedicated account service in our area.  Jim manages our terrific client services team.
He brings the combination of professional and logistical skills and patience necessary to schedule over 500 home inspections, radon tests, and termite inspections every month!
Jim is an excellent communicator. He provides prospective clients a full understanding of the home inspection process and will clarify and answer any questions you may have. Call Jim today to schedule you next home inspection. We're confident you'll be treated like family!
Jim holds degrees in Library Science and Information Systems from Drexel University. Jim and his wife live in Philadelphia and enjoy the area's galleries, museums, and bistros. If the weather is nice, you will often find them exploring the city with their dog Marty.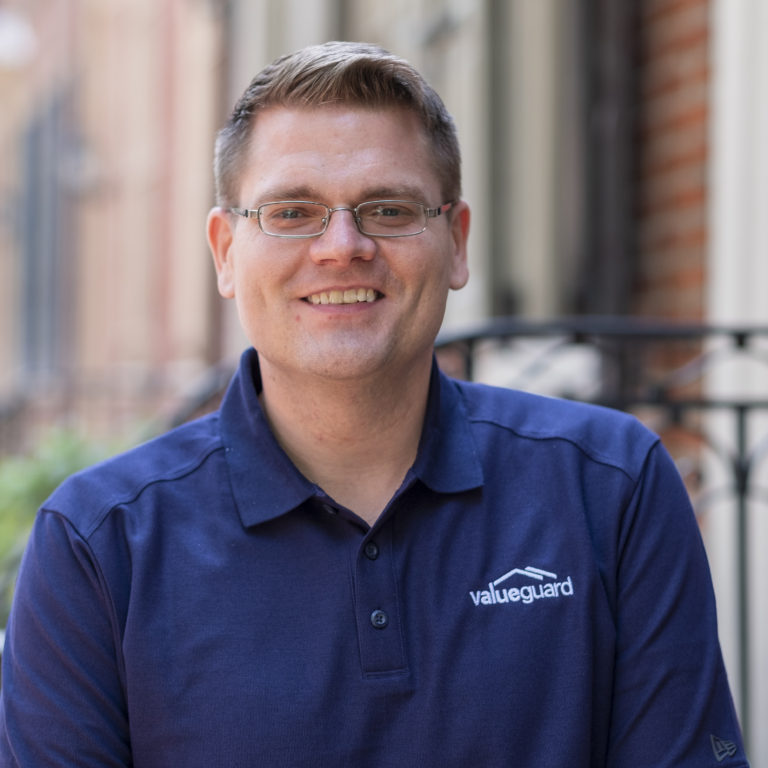 Jim's

Testimonials
I would like to thank Jim, for booking my appointment so fast and working with me. Thanks and I truly appreciate you all! I recommend ValueGuard inspections to everyone! You will not regret it!

Tameka O.

Sharon Hill, PA
I'd like to commend your team in Philadelphia for their exceptional service and follow through. When I called to set up the appointment I spoke with Jim, he was informative, helpful and very easy to work with. All logistics were followed up with promptly. He is giving your customers superior customer service.

Lisa and Daragh

Philadelphia, PA
Company was super easy to deal with, and office staff was able to answer all my questions.

Evann R

Cheltenham, PA
ValueGuard was able to schedule an appointment quickly and did a very thorough inspection. They did a very good job and took pictures of everything along the way, making the negotiation process simpler.

Simone B

Philadelphia, PA
I made the initial contact with the company, left a message and I received a return call within 15 minutes. I also needed to change the date of the inspection, which was not a problem.The inspector was on time and very thorough. We received the report within 24 hours and are very thankful for at least one smooth transaction in purchasing a new home.

J Heil

Levittown, PA
Don't regret hiring the wrong company to inspect your home.
Every step of the way, from scheduling to inspection, inspection report delivery and follow up, we strive to make sure you know where you stand with your new home.
We guarantee it!
Read our reviews or contact us today to learn more.
Let's Talk.
Contact us anytime.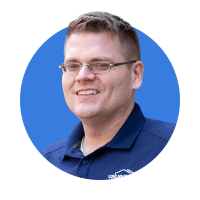 Great Reviews.
Hear what our customers think of us.