The Whole Team
Joe McGinley

Senior Certified Radon Technician
Senior Certified Radon Technician
PA DEP listed Testing Firm Employee
PA DEP# 8331
More about Joe.
Joe is our senior radon technician. He is a Pennsylvania Department of Environmental Protection Certified radon technician. Over the past 19 years, Joe has performed thousands of ValueGuard radon detection tests in homes throughout Southeastern Pennsylvania, including Chester County, Delaware County, Montgomery County, Bucks County and the City of Philadelphia.
Joe's radon measurement instrument of choice is the EPA recommended tamper-resistant, electronic Continuous Rate Monitor (CRM) from RADALINK. Accurate, detailed results are downloaded within hours of completing the 48-hour test period.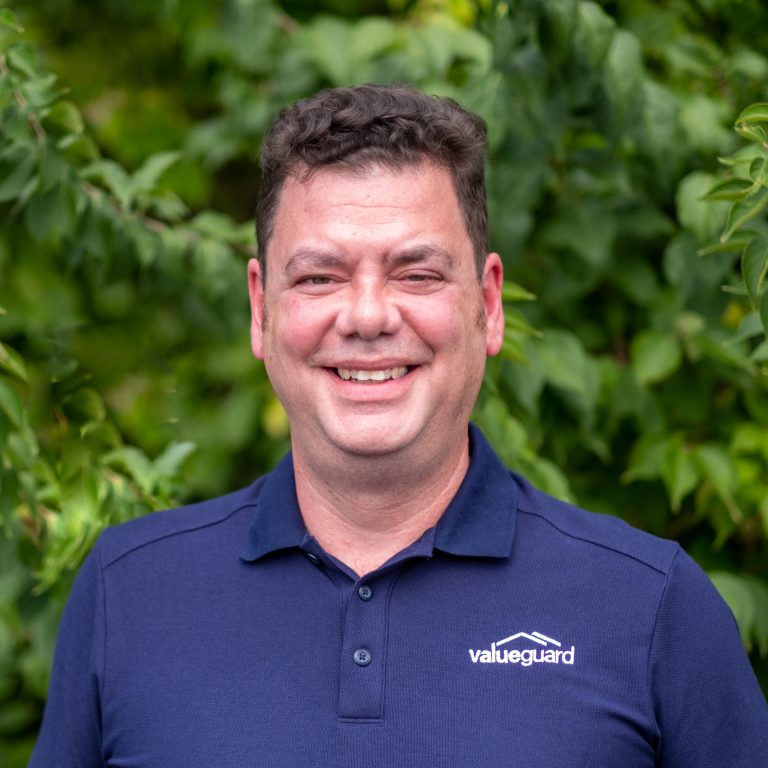 Joe's

Testimonials
Joe was very professional and set up the radon test quickly. This was very helpful as it was an 80+ year old house and we are first time home buyers. The best part about this was the appointment turnaround and responsiveness. We wanted to schedule it quickly as the Christmas holiday was upcoming and everything was handled wonderfully.
Joe, our radon tech, was early by half an hour. He called to see if it was OK. Quickly placed the equipment and left. Came back on time to take equipment. Sent the data via his phone and received the report an hour later. They even offered suggestions of radon remediation.
The radon tech, Joe, arrived on time. He was wearing a ValueGuard shirt. Joe went to the basement to place the radon test, explained that it would need to sit for 2 days, and then he came back and read the test after 2 days. We received the radon report right on time. The report was pretty cool, with lots of graphs and information.
Don't regret hiring the wrong company to inspect your home.
Every step of the way, from scheduling to inspection, inspection report delivery and follow up, we strive to make sure you know where you stand with your new home.
We guarantee it!
Read our reviews or contact us today to learn more.
Let's Talk.
Contact us anytime.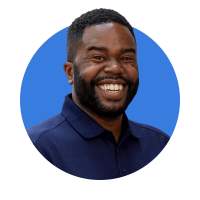 Great Reviews.
Hear what our customers think of us.