The Whole Team
Michael Baltrush

Master Home Inspector
ASHI Certified Home Inspector (ACI)
ASHI Member #249478
Philadelphia Home Inspectors License #37383
Pennsylvania Compliant Home Inspector
PA Termite Inspector #704868
Certified Residential Thermographer
Inspecting:
Philadelphia
Bucks County
Chester County
Delaware County
Montgomery County
More about Michael.
Michael Baltrush is an experienced, accredited American Society of Home Inspectors (ASHI®) Certified home inspector with over 15 years of professional inspection experience. He has conducted more than 4,000 residential and commercial inspections. Mike inspects properties throughout Southeastern Pennsylvania and Philadelphia. Mike is highly requested and is a Pennsylvania State Compliant home inspector and holds a home inspection license in the City of Philadelphia.
Mike holds numerous professional certifications including ICC Commercial Building Inspector; ICC Commercial & Residential Plumbing Inspector; National Certification Construction Code; Radon Measurement; and Energy Tune-Up. Prior to inspecting properties, Mike was a Building Inspector and Code Enforcement Officer for Bensalem Township, Pennsylvania.
Mike holds a BS/BA degree in Architecture. Mike enjoys restoring his classic Mustang and is an avid runner, competing annually in the Philadelphia Marathon.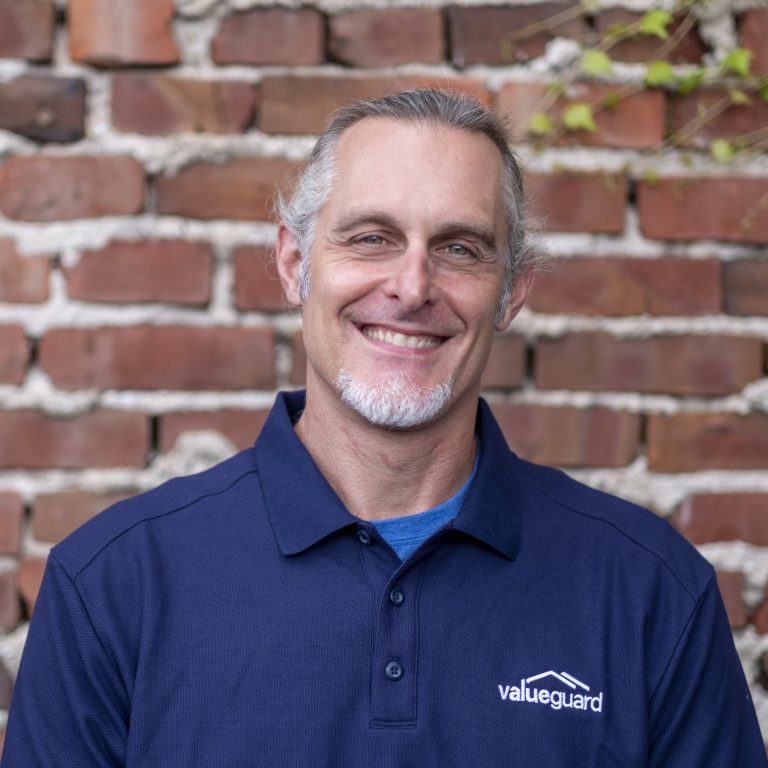 Michael's

Testimonials
We've used Mike Baltrush's services many times over the last few years on multiple properties (investments and homes) and we keep going back because he does such a great job. He's always early and very professional, and can even dumb down some of the technical "stuff" so that we can all understand.

R. Marx

Wayne, PA
Mike Baltrush was AMAZING! Taught us so many things first-time homebuyers should know! We highly recommend Mike B!

T. Piergrossi

Philadelphia, PA
We had a great experience with our home inspection and Mike Baltrush. Even though we didn't end up following through with the home, the inspection taught us a lot in terms of what to look out for in the future. Mike was very patient, thorough, and descriptive as we all went through the house together. We ended up using ValueGuard and Mike for our 2nd try and the experience was just as great the 2nd time around!

A. Mishoe

Philadelphia, PA
Mike Baltrush was very impressive… even to my husband who is an engineer. He was punctual, professional and knowledgeable. Mike explained everything he was doing and what he was looking for. Mike spent a lot of time with us and answered all our questions and concerns. He pointed out many items we had missed. We feel he did a thorough job and are completely satisfied with the results. In addition, we had our report in hand first thing Monday morning. Our inspection was Saturday afternoon. We would highly recommend Mike and would definitely use him again.

A. Beilecky

Phoenixville, PA
Mike was courteous and thorough. He communicated clearly and answered my questions about how we might correct some of the defects we discovered in the home.

T. Geiger

Glenside, PA
Mike Baltrush at ValueGuard was excellent. Very comprehensive and communicative. Also available after the inspection to answer questions. Additionally, ValueGuard reports provide cost estimates which can be very useful and are not included in all inspection reports. Would highly recommend.

Matt S

Philadelphia, PA
Don't regret hiring the wrong company to inspect your home.
Every step of the way, from scheduling to inspection, inspection report delivery and follow up, we strive to make sure you know where you stand with your new home.
We guarantee it!
Read our reviews or contact us today to learn more.
Let's Talk.
Contact us anytime.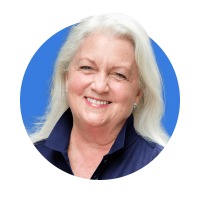 Great Reviews.
Hear what our customers think of us.