The Whole Team
Michael Kelley, ACI

Master Home Inspector
ASHI Certified Inspector (ACI)
ASHI Member #204462
Philadelphia Home Inspectors License #24373
Pennsylvania Compliant Home Inspector
Certified Residential Thermographer
Inspecting:
Philadelphia
Bucks County
Chester County
Delaware County
Montgomery County
More about Michael K.
Michael Kelley is a an American Society of Home Inspectors (ASHI®) Certified home inspector with over 20 years of experience. He has inspected over 8,000 homes throughout Southeastern Pennsylvania and the City of Philadelphia. He is a former Board Member and Vice President of Tri-State ASHI (American Society of Home Inspectors). He has also served as a Member of ASHI's National Ethics Committee.
Michael Kelley's extensive background also includes construction management, plant engineering and continuing education coursework in structure, roofing, electrical, plumbing, HVAC, exterior wall cladding (EIFS inspector certification – Level 1; Building Envelope Certification Level 2,) steep slope roof certification, energy management and new construction inspection. Mike is a highly experienced and requested home inspector who always puts his client's interests first.
Mike is a US Air Force Veteran, having served as lead meteorologist at Andrews Air Force Base in Washington DC. Mike is the proud father of two children.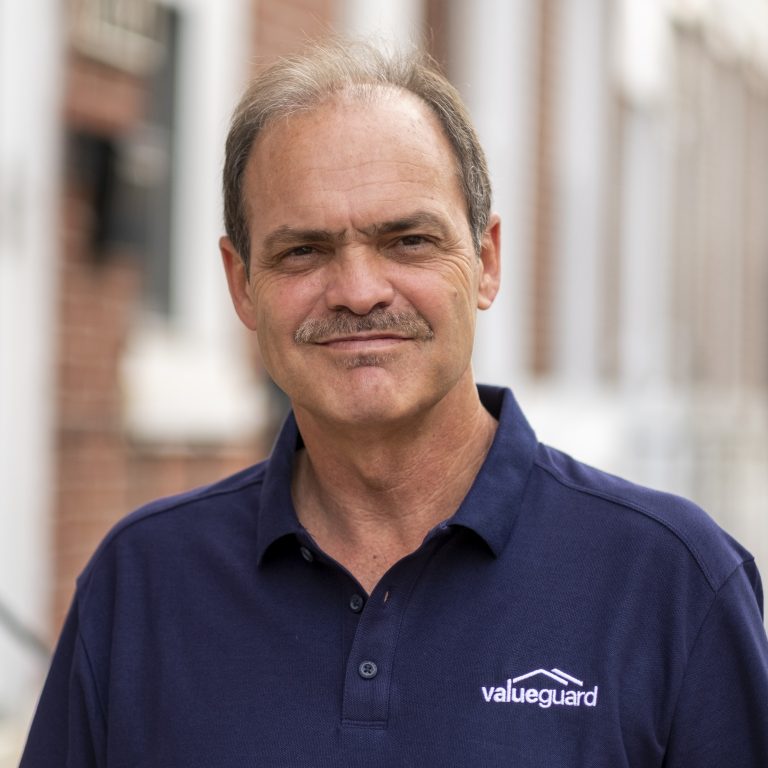 Michael K's

Testimonials
The thoroughness of your home inspection and post repairs inspection gave us the guidance and peace of mind to confidently move forward with our home purchase. We want to thank you again for the great work, professionalism and responsiveness thru the entire process. Everyone was very helpful and Michael Kelley was tremendous with us during the actual inspections He was knowledgeable, professional and took pride in his work. We would highly recommend you to any prospective home buyer. Thanks !!

Wayne G.

Philadelphia, PA
I scheduled our appointment four days prior, then had to reschedule due to a snow storm. I called to reschedule on Tuesday (originally scheduled for Thursday) and they even offered to do it the very next day for me. Michael Kelley arrived on time and was very helpful and informative. We were told the inspection would take 2-2.5 hours for our 1100 sq foot home, but Mike spent almost 3.5-4 hours going through everything with a fine tooth comb. He was extremely thorough. He walked around the exterior twice and all around the roof, climbed into all crawl spaces and the attic, and tested everything. He even opened up the thermostats on the water heater to see what they were set at and to see if it was set properly. His report was extremely thorough, complete with pictures, and was delivered in less than 18 hours. He pointed out problems that need to be fixed, suggestions on how to improve things, and every potential safety hazard. Overall, I was quite impressed with Mike & ValueGuard, and I would definitely hire them again in the future.

J. Kristensen

Philadelphia, PA
It was a pleasure working with Mike and I'd hire him again in a heartbeat. He was thorough and took the time to educate me as we went through the inspection process.

Matthew D

Conshohocken, PA
Michael Kelley helped us with the home inspection. He is very professional and patient. We are first time buyers and we learned a lot from him. He looked at every corner of the house, told us every places that needs potential repair, even a minor one. And the report arrived the next day morning, which is very efficient and also very comprehensive. Even though the price is a little high, we think it is worth the cost to get a comfortable home inspection.

Yuan H

Philadelphia, PA
Michael Kelley was our home inspector and he did a fantastic job! He was very professional, punctual, and informative through the whole process. He took his time and paid great attention to every aspect of the inspection from large to small areas/details. As first time home buyers he gave us a lot of information along the way that was helpful for us to hear first hand.

Lelah A

Philadelphia, PA
Mike Kelley from ValueGuard did a really excellent job with our home inspection. We were buying an older home and knew it needed 'a little work'. However, the scope of issues found was astounding. Windows, doors, roof, water infiltration, etc. we quickly realized that it would take months/years to fix the major issues and a whole lot of cash. Everything was well documented and photographed in the report. The report even included some repair price estimates and, while these weren't a substitute for professional estimates, they helped us know if it was a $100 problem or $1000 problem. Will definitely use again and highly recommend.

A Loeding

Doylestown, PA
Don't regret hiring the wrong company to inspect your home.
Every step of the way, from scheduling to inspection, inspection report delivery and follow up, we strive to make sure you know where you stand with your new home.
We guarantee it!
Read our reviews or contact us today to learn more.
Let's Talk.
Contact us anytime.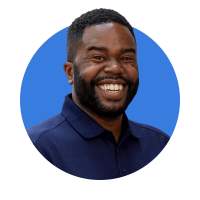 Great Reviews.
Hear what our customers think of us.