The Whole Team
Steven Haslam

Master Home Inspector
ValueGuard Master Home Inspector
ASHI Certified Inspector (ACI)
ASHI Member #249065
Philadelphia Home Inspectors License #39134
Pennsylvania Compliant Home Inspector
PA Termite Inspector #706232
Certified Residential Thermographer
Inspecting:
Philadelphia
Bucks County
Chester County
Delaware County
Montgomery County
More about Steven.
Steven is one of ValueGuard's most requested and experienced Master Home Inspectors, having inspecting homes for more than 5,000 families since 2007. He is an American Society of Home Inspectors (ASHI®) Certified home inspector, fully State Compliant and licensed to inspect in the City of Philadelphia.
Through living and working in Philadelphia, the varied architecture has given him experience inspecting a range of properties from historic homes to new construction.
Steven's inspection services are in very high demand as a result of his kind nature, exacting a large number of client referrals.
He inspects properties in Chester, Montgomery, Bucks, Delaware and Philadelphia.
When not inspecting, Steven enjoys spending time with his two boys and is a dedicated musician.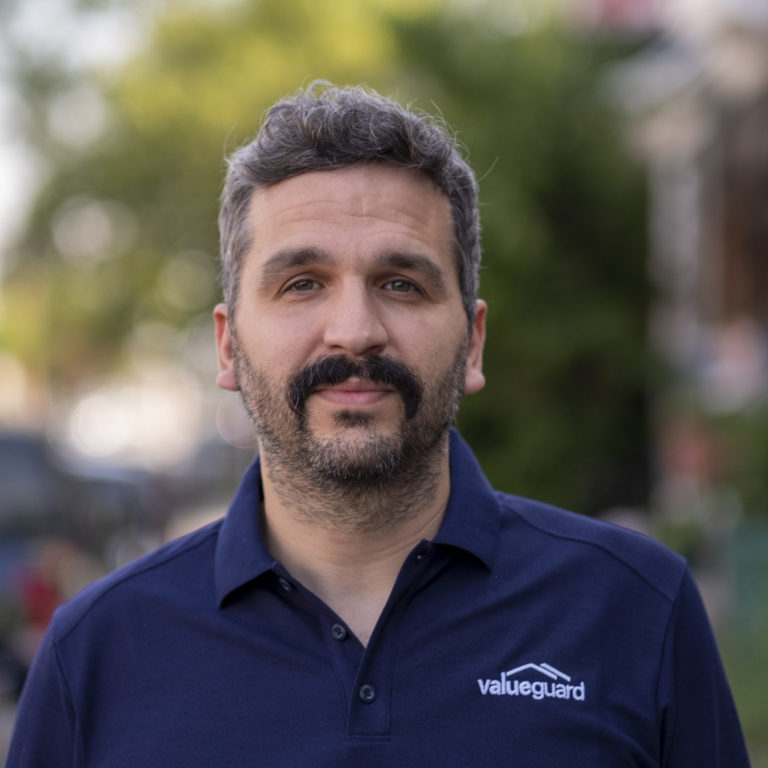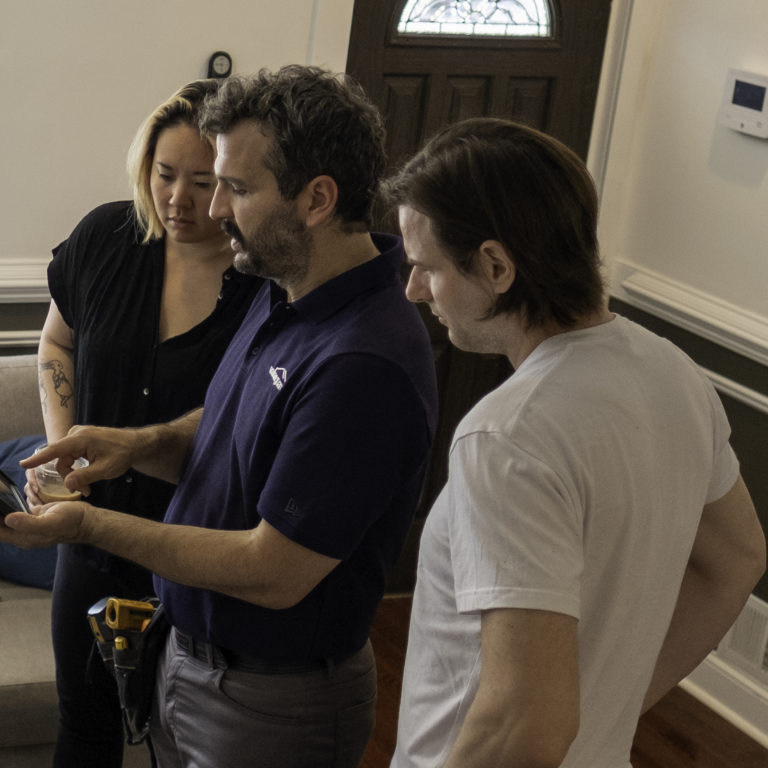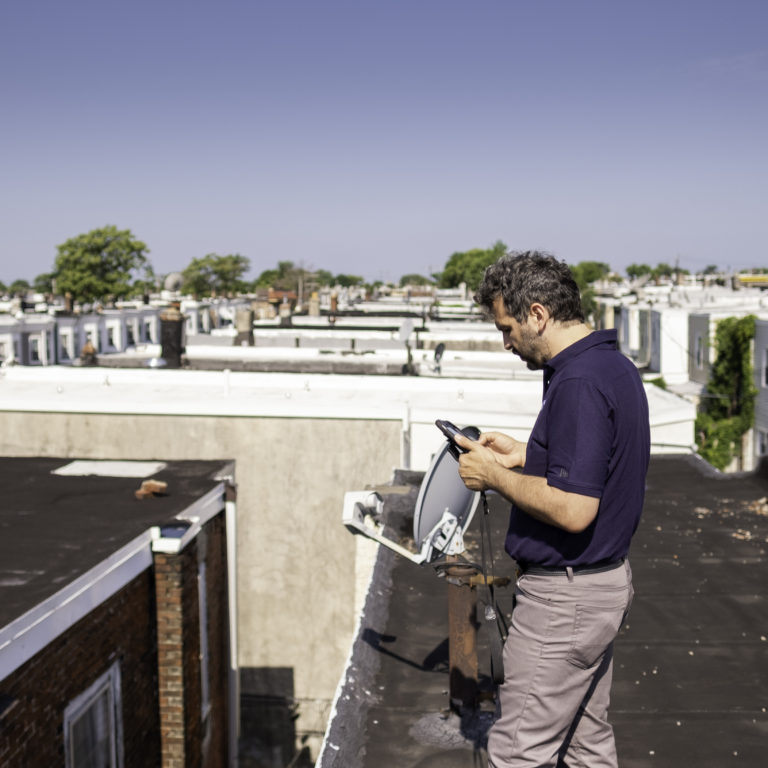 Steven's

Testimonials
Thank you for this, we are all good and happy with the house. Our inspector Steve was really great. His attention to detail and service was top notch. I really appreciated all his hard work and his professional approach. He went above and beyond on this job and should be commended.

Chris H.

Philadelphia, PA
Steven was friendly, courteous, and consistent about pausing to explain every problem he saw during the inspection. He was also ready to patiently answer any of my questions. Please thank him for that.

Matt Z.

Philadelphia, PA
During the inspection Steve Haslam was especially attentive to our questions and concerns. At each new discovery he was able to give us advice on how it might be rectified and who might assist in that process. There is no question that we are better prepared in our home search (ongoing) from his professional guidance. We will most definitely be calling on Steve the next time we need a home inspection.

Lisa and Daragh

Philadelphia, PA
Just wanted to send our thanks to your company and Steve – it was such a pleasant experience. Steve was nothing but patient, kind and helpful throughout the inspection. It's our first time buying a house so we had a ton of questions and he was more than willing and helpful throughout the process.

Toni S.

Philadelphia, PA
I need to just say out loud that Steve's professionalism, attention to detail and customer service are simply excellent. I appreciate that Steve took the time to educate me about the house's condition, so that I could truly understand what I am working with as a new home owner. Steve, as my inspector, was also my advocate and made certain that my "buyer" house questions were answered.

Heather M

Philadelphia, PA
Don't regret hiring the wrong company to inspect your home.
Every step of the way, from scheduling to inspection, inspection report delivery and follow up, we strive to make sure you know where you stand with your new home.
We guarantee it!
Read our reviews or contact us today to learn more.
Let's Talk.
Contact us anytime.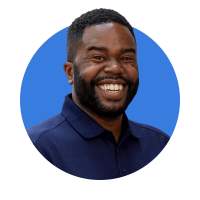 Great Reviews.
Hear what our customers think of us.