It's important to make sure that you're getting a good deal. One way to do this is to get a home inspection. However, it's important not to choose the cheapest inspector you can find.
Saving a few bucks might tempt you, but this can be a risky choice that could cost you dearly in the long run.
Not All Inspectors Are Created Equal Home inspection requires a unique blend of expertise, attention to detail, and knowledge. Experienced inspectors undergo rigorous training, stay updated on industry standards, and invest in quality tools.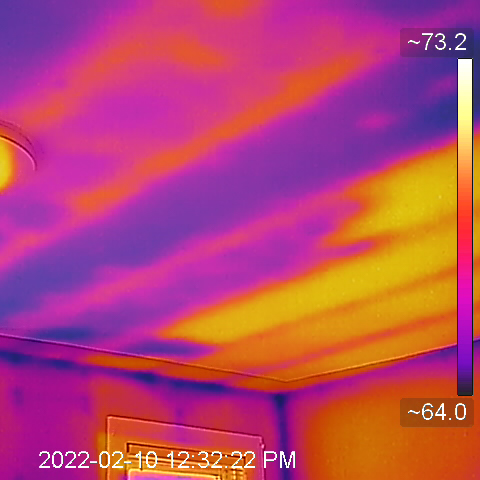 The Hidden Financial Implications Choosing a subpar inspector could leave you with a litany of hidden issues such as structural problems, faulty wiring, or plumbing nightmares. Uncovering these issues post-purchase could lead to repair bills that exceed the amount you initially saved.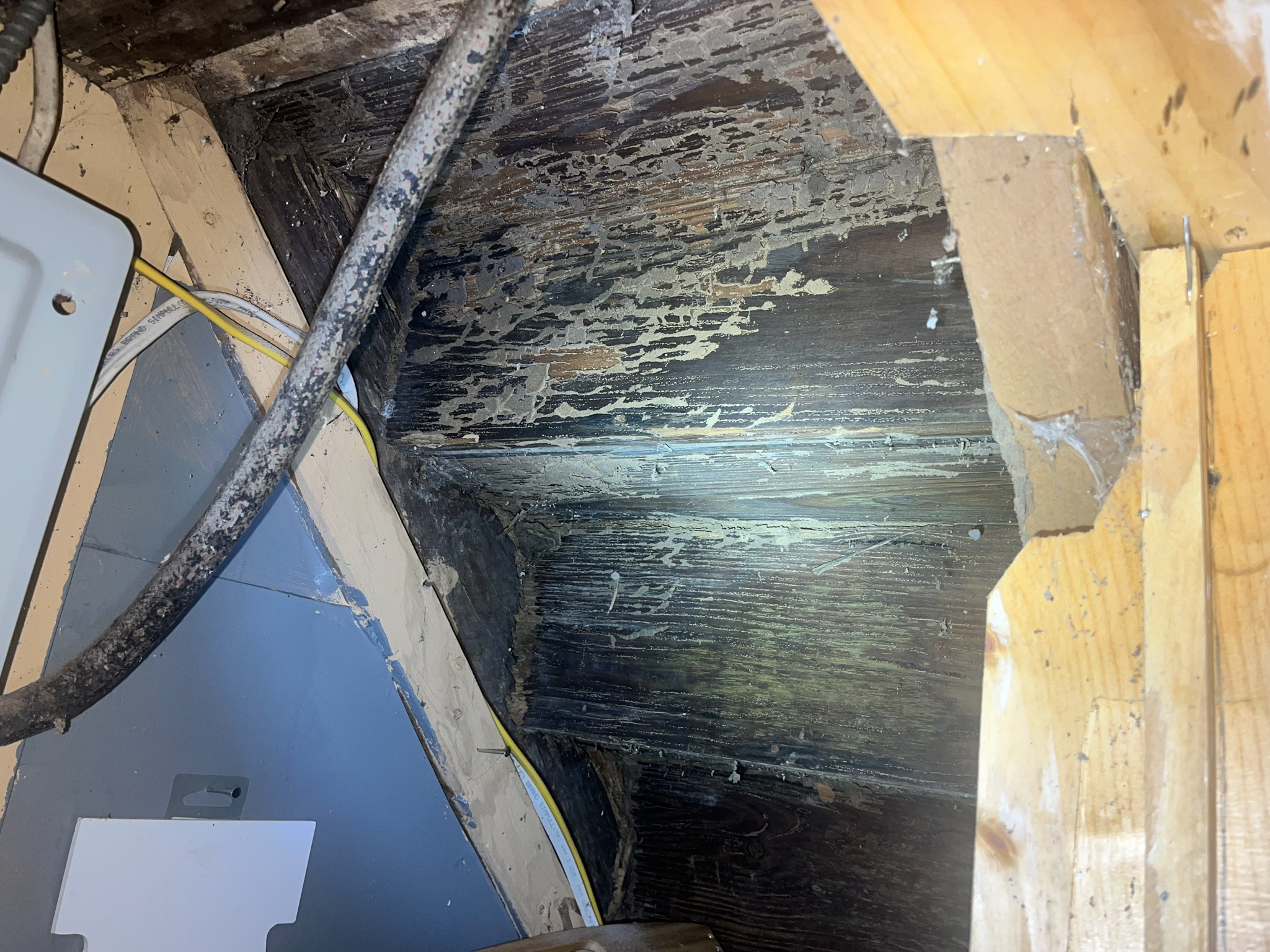 Peace of Mind is Priceless A qualified home inspector doesn't just point out flaws; they provide you with confidence in your home purchase. Saving a few dollars today might leave you stressed, financially burdened, and potentially facing a lengthy legal battle with the previous owner in the future.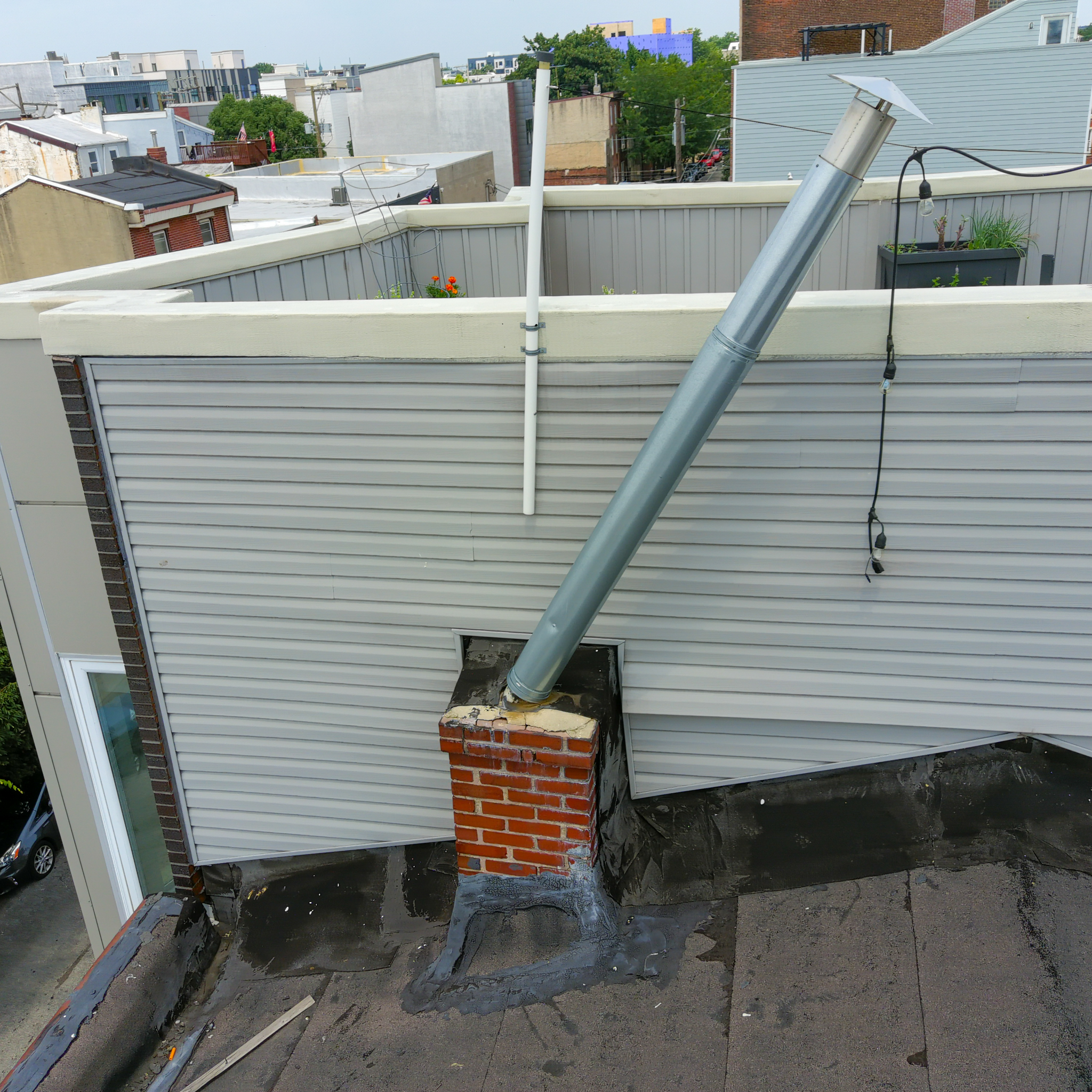 Instead of choosing the cheapest inspector, you should focus on finding one who is experienced, qualified, and thorough. A more experienced inspector is more likely to find potential problems with the home, which could save you money in the long run. A more thorough inspector will take the time to inspect all of the systems and components of the home. And a more reliable inspector will be available to answer your questions or concerns after the inspection.
Here are some additional tips for choosing a home inspector:
Get quotes from at least three different inspectors.
Ask about the inspector's experience and qualifications.
Get references from other homebuyers.
Make sure the inspector is licensed and insured.
Be present during the inspection.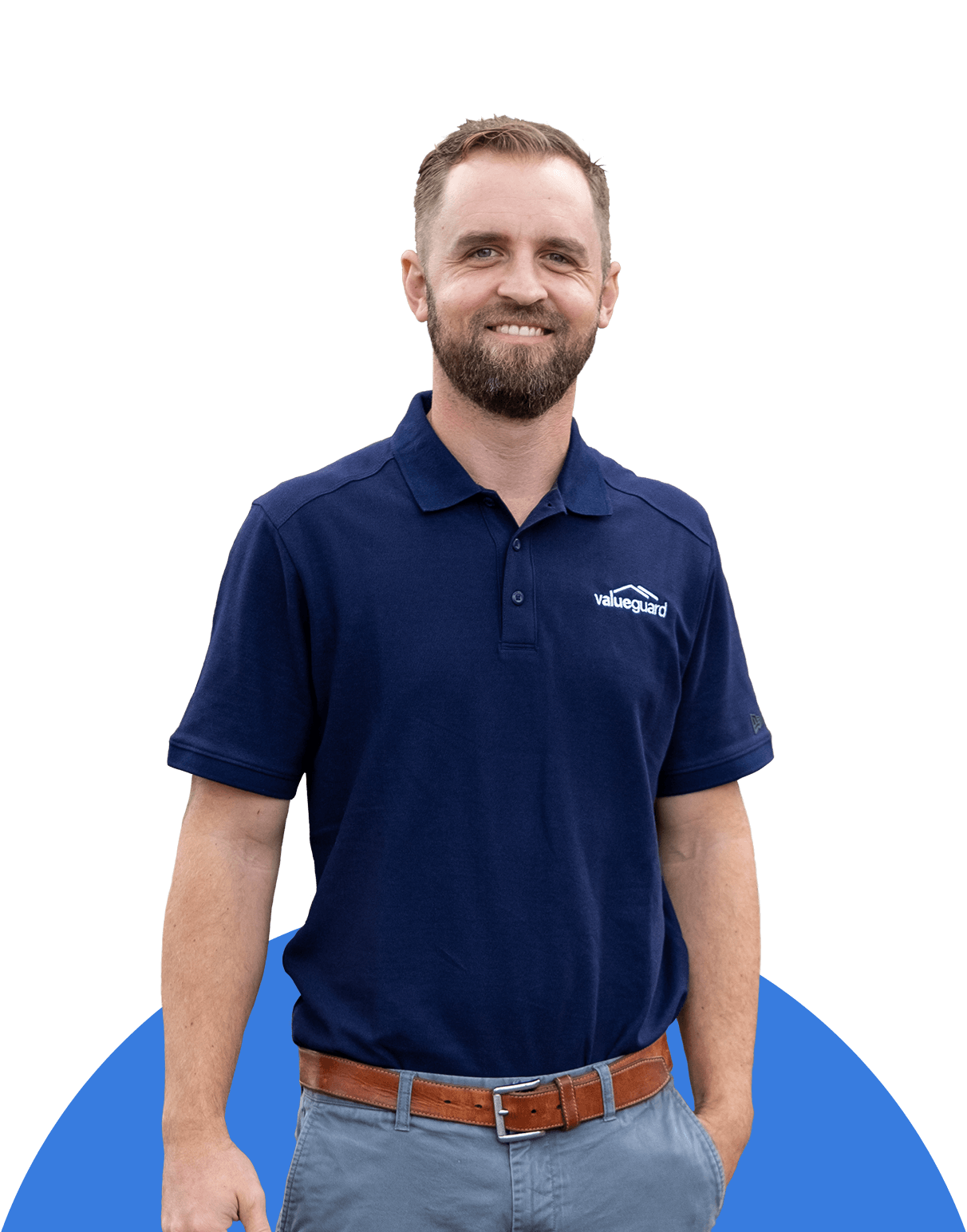 Author: Chase Millard
ValueGuard Home Inspections
Philadelphia, Pennsylvania
215-860-3150
www.valueguardinspections.com