The Greater Philadelphia housing market is on FIRE. It's a sellers market, inventory is historically low, and it is very likely to have buyers frustrated by relentless bidding wars. We get it! This is a tricky situation for all of us to navigate successfully. 
Developers and investors are seizing the current real estate market and are renovating properties as fast as they can snatch them up. These properties often were once distressed and now have an appearance of new and improved. Cosmetically they may sparkle, but buyer and agent beware: a "flip" can quickly become a different four-letter word!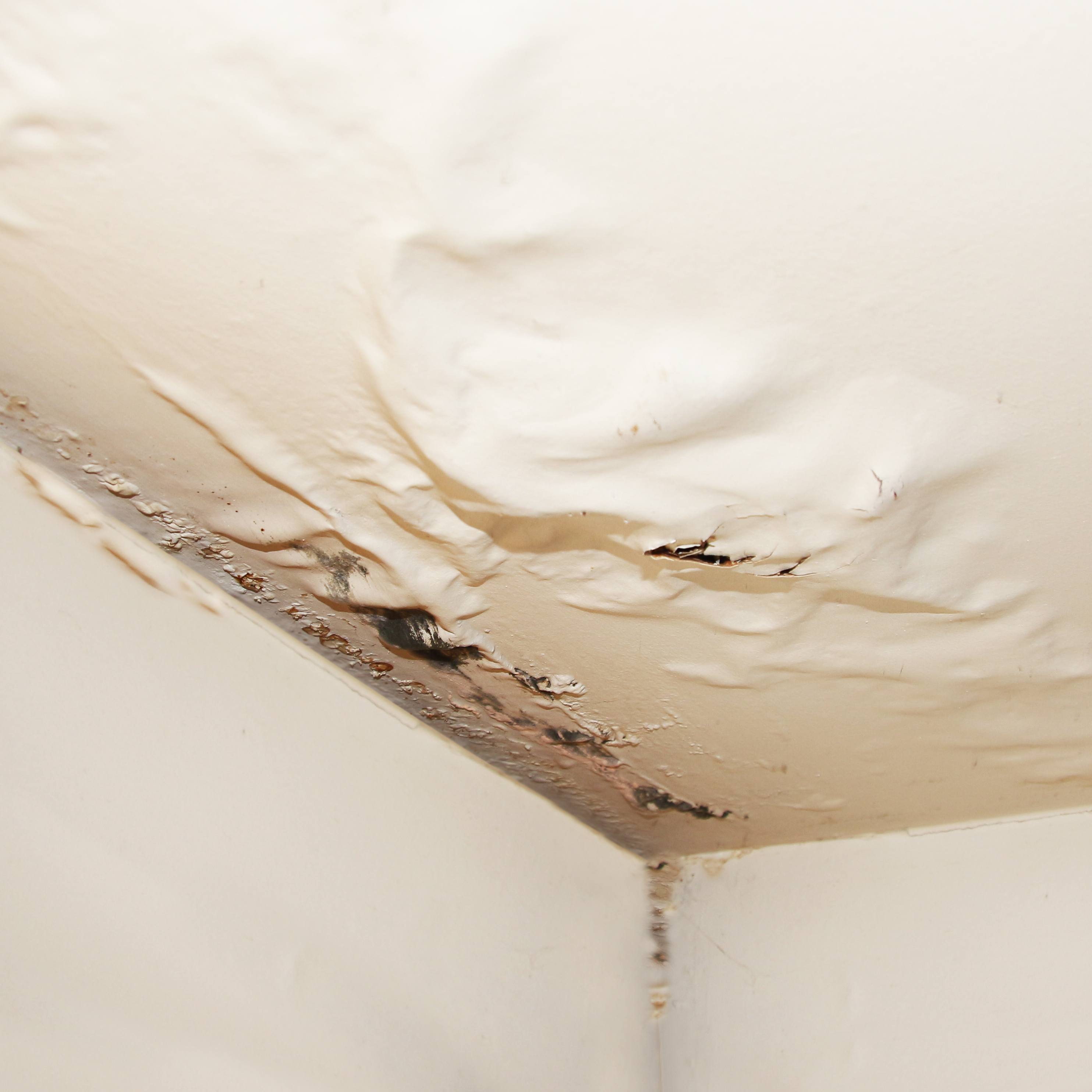 Flippers want potential home buyers to believe the hard work of renovating a home has been done and ready for them to enjoy maintenance-free for years. In reality, it is too often about profit margin and distraction with shiny things (new appliances, fixtures, countertops, fresh paint etc.). Ever heard the saying "It looks good from my house"? As home inspectors, we too often encounter newly renovated homes with unaddressed structural issues, amature electrical and plumbing work, "new" roofs that are not new, and unsafe conditions which could be deadly. 
Sure – we do come across some quality property flips, but we also come across some really unsafe ones.
So how can you protect your client and yourself by extension?
Dig into the details and specifics of the Seller's Property Disclosure. We recommend paying close attention to the details and ages of the major systems and the roof. Were any major renovations completed? Does the home have a lead service pipe, or knob and tube electrical wiring? Has it been treated for termites or mold remediation performed? Even though a flipper/investor typically hasn't lived in the home, the Seller's Property Disclosure should be complete and if major renovations were performed they should be clearly identified within this document.

Were permits pulled for the work performed? This can be a big indicator as to whether or not the home was renovated by a licensed professional or late night infomercial investor. If the municipality requires permits for contractors to do renovations, calling the building inspector's office to inquire about them may also tell you if the permits were reinspected and closed out properly.

Hire an experienced ASHI certified home inspector to inspect the property. A home's "character and good bones" is charming until a major issue is discovered shortly after moving in. An experienced home inspector inspects a flip with a slightly different lense. Still identifying and reporting material defects and safety concerns, but also paying extra close attention to the quality of the work performed. Sometimes what is not visible is just as telling as what is. 
In summary, buying a rehabbed property without doing important due diligence could put you and the buyer in a pretty precarious situation. Let ValueGuard Home Inspections perform a thorough inspection on the home, giving your buyer the confidence and knowledge they need to either proceed with the purchase or make the decision to run the other way! As we always say, knowledge is power!
Author: Kay Pugh
ValueGuard Home Inspections
Philadelphia, Pennsylvania
215-860-3150
www.valueguardinspections.com