Are you looking for a new home? Or just curious about some of the differences between heating oil and natural gas heat? We've got you covered with a little Heating 101.
During the chilly winter months, nothing is more important than a properly functioning heating system. Losing heat presents a health risk to you and can cause some pretty catastrophic plumbing and interior damage if pipes freeze and burst. So if you are in the market for a new home, it's a good idea to know a little about your heating fuel options. 
Heating oil is a very prominent fuel source in much of the northeastern region of the United States. Heating oil is a petroleum product and while often more expensive than natural gas, it burns hotter, which can be more cost effective over the long term. According to efficiency statistics provided by Meenan, an oil delivery company servicing PA and NY, oil heat used in high efficiency systems can reach 140,000 BTUs (British Thermal Units) per gallon compared to natural gas at 100,000 BTUs per gallon. Simply put, it can take about 40 percent more natural gas to create the same amount of heat as heating oil.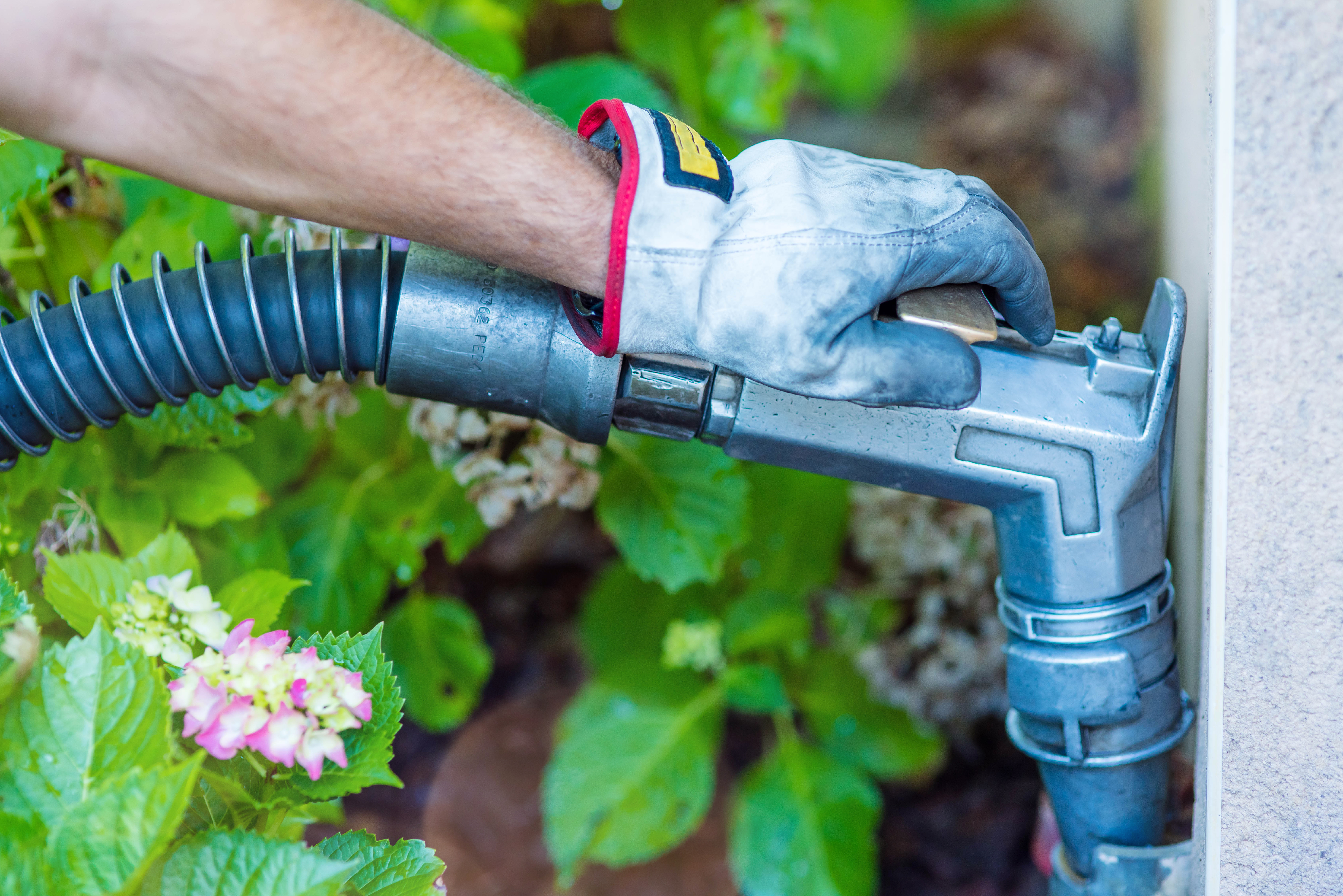 Heating oil (aka diesel fuel) is delivered to your home by a delivery company and stored in on-site tanks, which are typically 275 gallon tanks. Pro-Tip: We recommend using the automatic delivery most local delivery companies offer – It is easy to forget to check the tank fill levels and running out of oil always seems to happen on the coldest day of the year! Additionally running out of oil can also dredge up sediment in the bottom of the tank and do harm to your system. Additionally, scheduling routine maintenance on your heating system is extremely important. "Yearly servicing is particularly important with oil furnaces and boilers to ensure they are running safe and efficiently." according to Cory Shalaway, a Master Home Inspector with ValueGuard Inspections. 
Natural gas is fossil energy formed underground and the largest component is methane. Natural gas is a cleaner fuel source and is delivered directly to your home via gas pipelines. While natural gas is very accessible, gas infrastructure is expensive and pipelines cost a significant amount of money to construct. If the home you want is heated by oil but you would prefer natural gas, a quick call to the local gas utility supplier can alert you if there is a gas line already on your street. As we have mentioned before manufacturers of natural gas furnaces and boilers also typically recommend yearly servicing. According to Shalaway "routine servicing is important as newer higher efficiency systems produce a lot more condensation and if the system is not properly operating and the condensation is not properly managed, corrosion and rust can shorten the lifespan of the unit".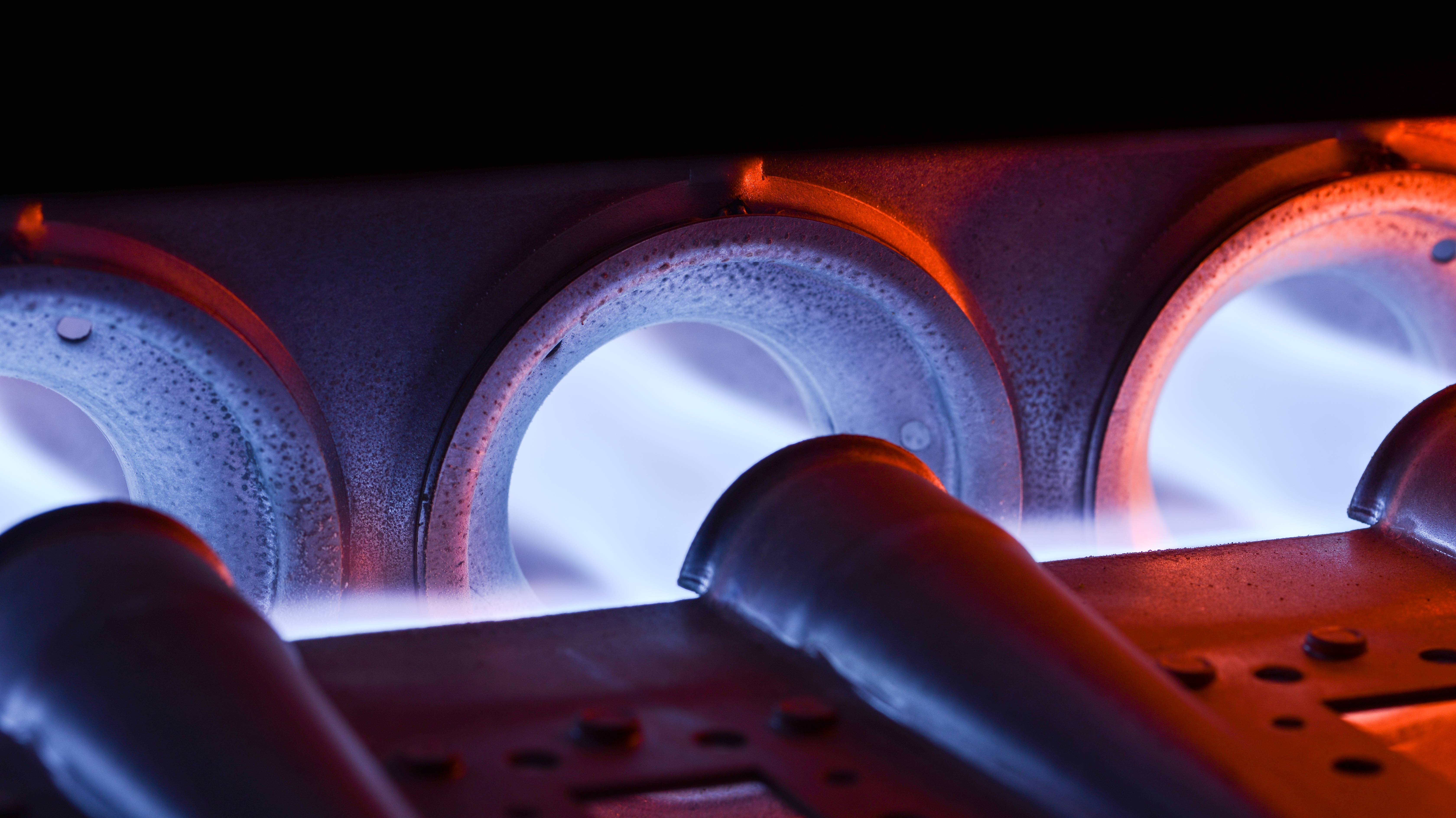 Both oil and gas prices fluctuate due in part to market supply and demand. So when buying a home, make sure you understand the differences between these two heating fuels. And stay tuned for the next installment of this series. Boilers vs. Furnaces! 
An experienced home inspector will make sure your heating system, oil or gas, is operating as it should, leaving you a more confident home buyer.